International Trends & Services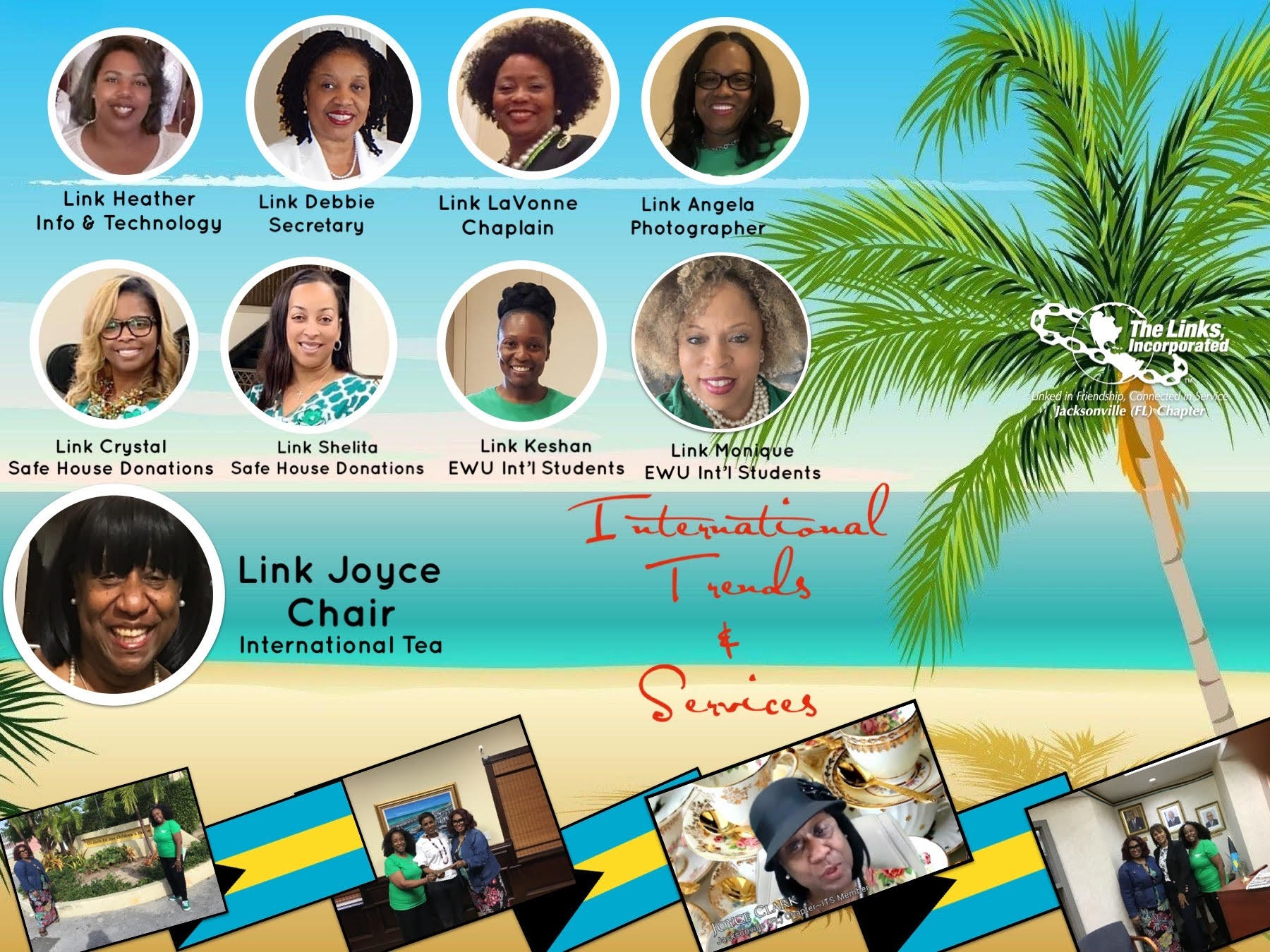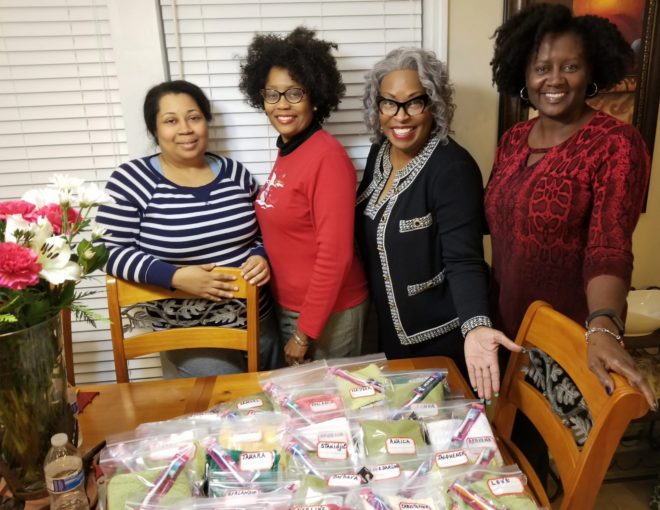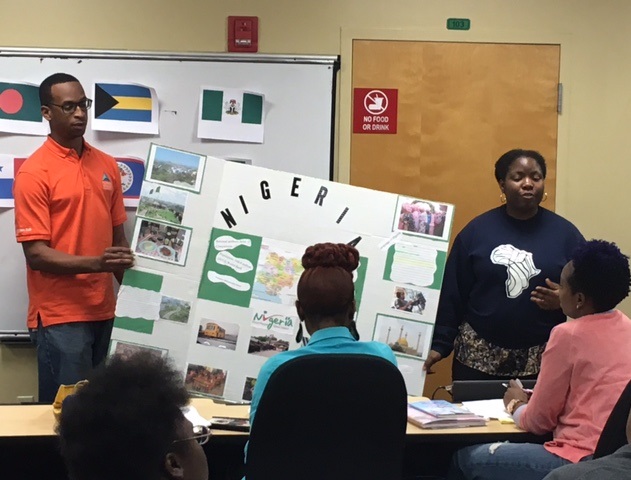 The mission of the International Trends and Services facet is to expand the global platform for programs designed and developed to service the educational, health and cultural needs of people of African descent throughout the world. All programmatic components of the facet are delivered through measurable and sustainable service delivery methods that reach women and their families.
Our 2017-2018 Program Year includes a special focus on Haiti.  The Republic of Haiti, formerly called Hayti, is a sovereign state located on the island of Hispaniola in the Greater Antilles archipelago of the Caribbean Sea. It occupies the western three-eighths of the island, which it shares with the Dominican Republic.
In an effort to provide assistance towards the economic deficit that has ravaged the island for many years, we are supporting and tracking the progress of 34 orphans living at the Ecole Yahve Schamma de Petit Place in Cazeua, Haiti. In December 2017 we provided individual care packages to each child – larger donations of food and other items were provided to the whole group at the orphanage. Below members display care packages prepared for each child.
As part of our Chapter's Umbrella program, ITS presented a workshop to expose our GEMS to the international community.  Speakers from the Nigeria, Haiti and the Bahamas spoke about their culture and their perspective.  In conclusion, everyone enjoyed a variety of international foods.